Altamont Group's Business Services Vertical provides a wide range of personalized solutions to assist clients with business set up, expansion and optimization.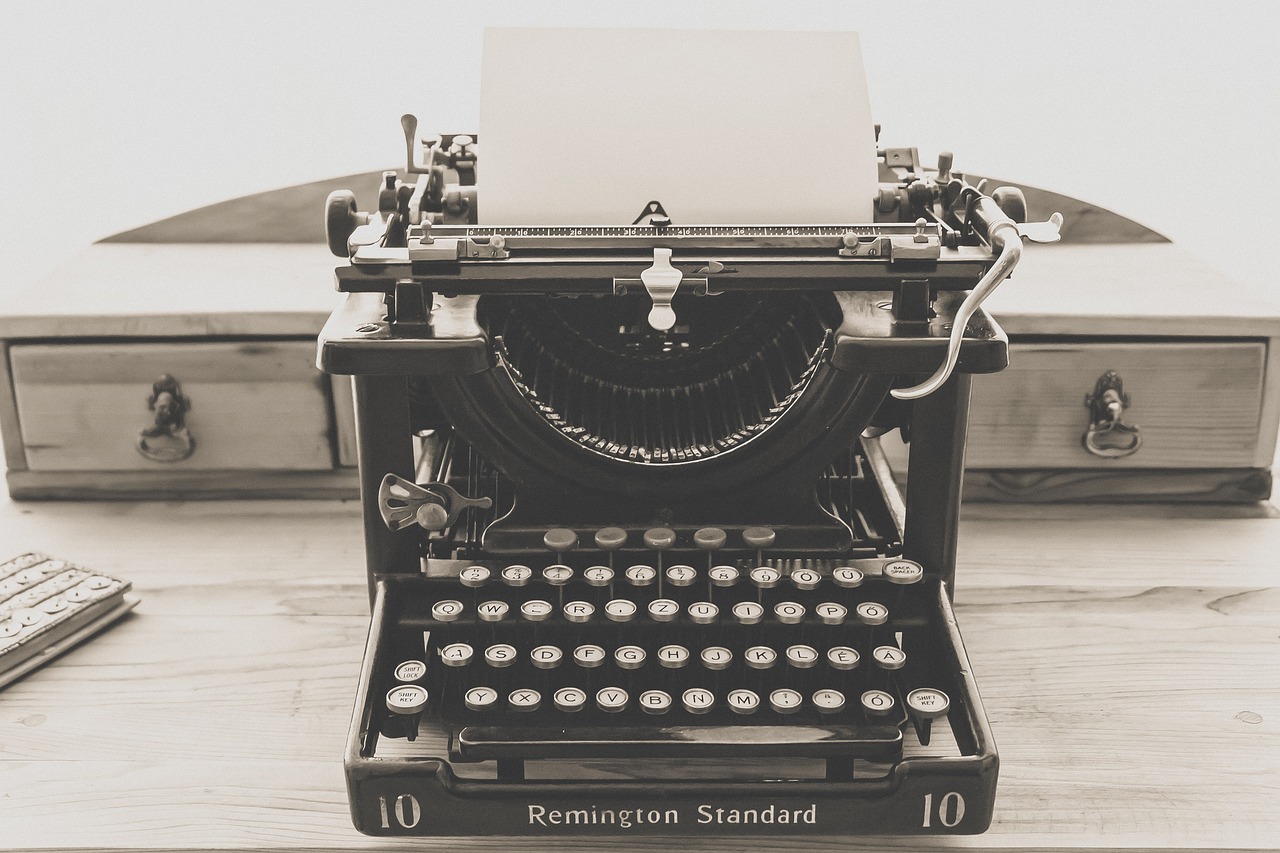 Altamont Group offers professional proposal writing services to help organizations present their ideas in a clear and compelling manner. Our experienced team of proposal writers has a track record of success in crafting winning proposals for a variety of clients and industries. We work closely with our clients to understand their goals, target audience, and project requirements, ensuring that every proposal we write is tailored to their unique needs. Whether you need a proposal for a new project, partnership, or grant application, our team has the expertise to help you achieve your objectives. Trust Altamont Group to help you write winning proposals that get results.
Proposal Review & Proofreading
Ready to elevate your organization's impact? Discover how Altamont Group's services
can help you.