Monitoring, Evaluation, Research & Learning
Effective Monitoring, Evaluation, Research, and Learning (MERL) is crucial for successful program implementation. At Altamont Group, we understand that donors, investors, and partners expect measurable outcomes and ROI for their resources. Our comprehensive MERL solutions enable all stakeholders to validate the impact of an intervention.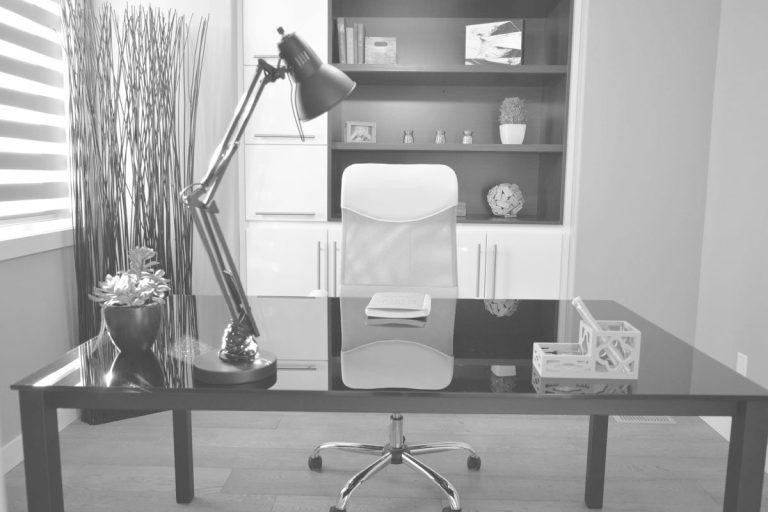 Monitoring, Evaluation, Research & Learning
Altamont Group's outcomes focused MERL solutions are designed to gather and analyze robust evidence to provide actionable insights on program effectiveness. We evaluate what works, what doesn't, why, and how to address challenges and opportunities for optimal results. Maximize your ROI with Altamont Group's evidence-based MERL solutions.
Our MERL services are tailored to meet your organization's unique needs and requirements. We specialize gathering and synthesizing robust evidence to help you make informed decisions and achieve your objectives efficiently. Our team of experts has extensive experience in developing and implementing MERL plans and strategies across a range of sectors and contexts.
Align M&E framework to guide analysis
Deep dive into current performance to enhance the program going forward
Review of past performance to ensure impact driven future program design
Analysis of dollar spend vs utilization to deliver donor ROI
Development of an M&E Plan that considers organizations strategic goals, indicators & outcomes
Program Monitoring & Evaluation for better outcomes
Approach through short video
Samples from Our Portfolio
Altamont Group takes great pride in our diverse portfolio of projects, highlighting our expertise across a wide range of sectors. These samples showcase our ability to deliver customized solutions that address our clients' unique needs effectively.
Ready to elevate your organization's impact? Discover how Altamont Group's services
can help you.