Solutions that empower and redirect businesses towards a brighter future
Our innovative solutions are designed to adapt to dynamic world, ensuring that our clients achieve their goals and stay ahead of the competition.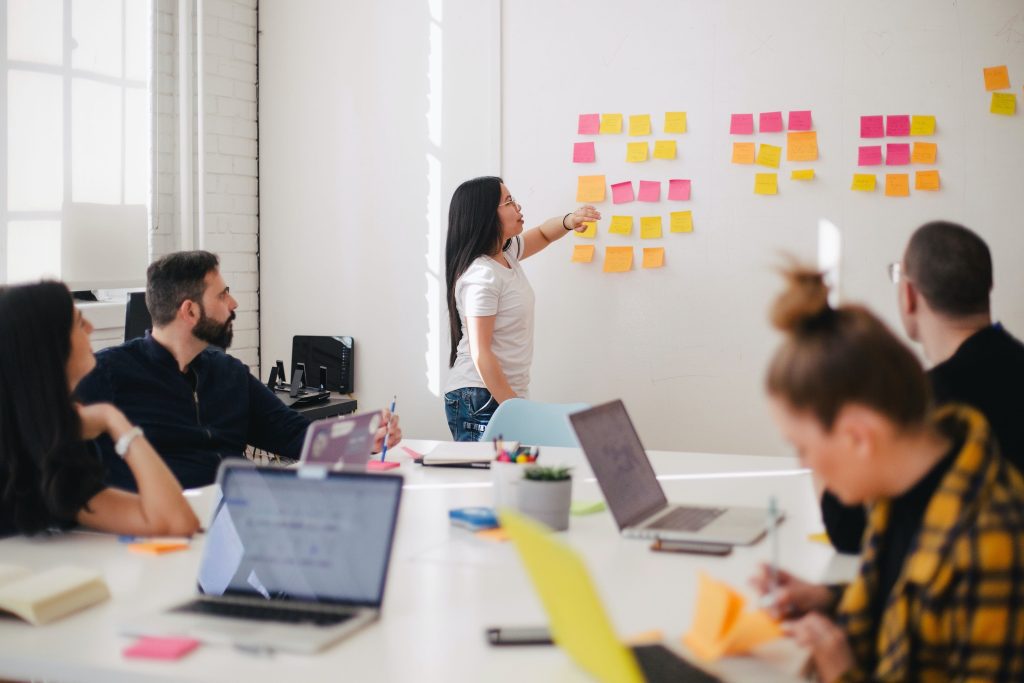 Strategy Advisory and Policy Development
Future-focused planning and implementation to generate impact across sectors.
Monitoring, Evaluation, Research & Learning (MERL)
Rigorous tools and methods to provide findings, conclusions, and recommendations.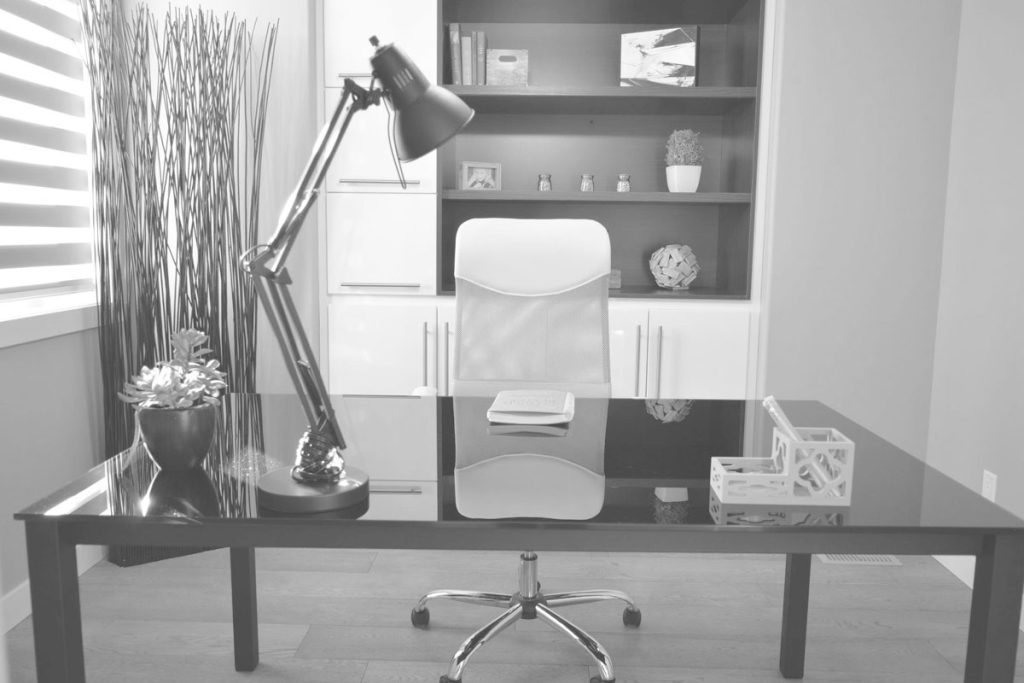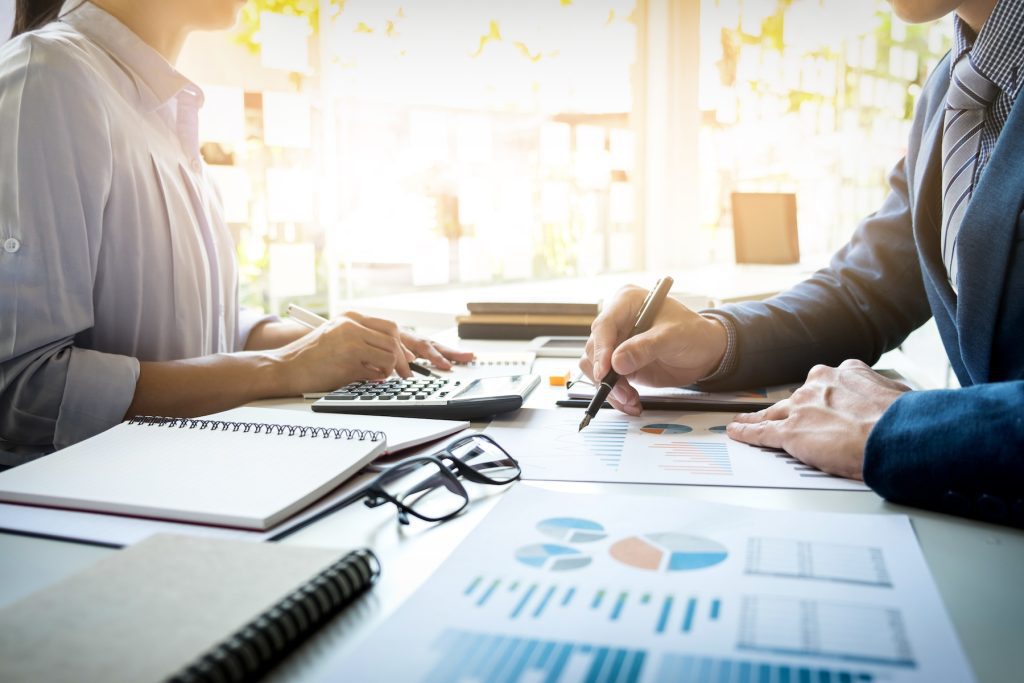 Capacity Development, Training & eLearning
Effective skill enhancement using tailored delivery models.
Quality Assurance & Accreditation
Evidence-based measurement and assurance of quality and credentialing.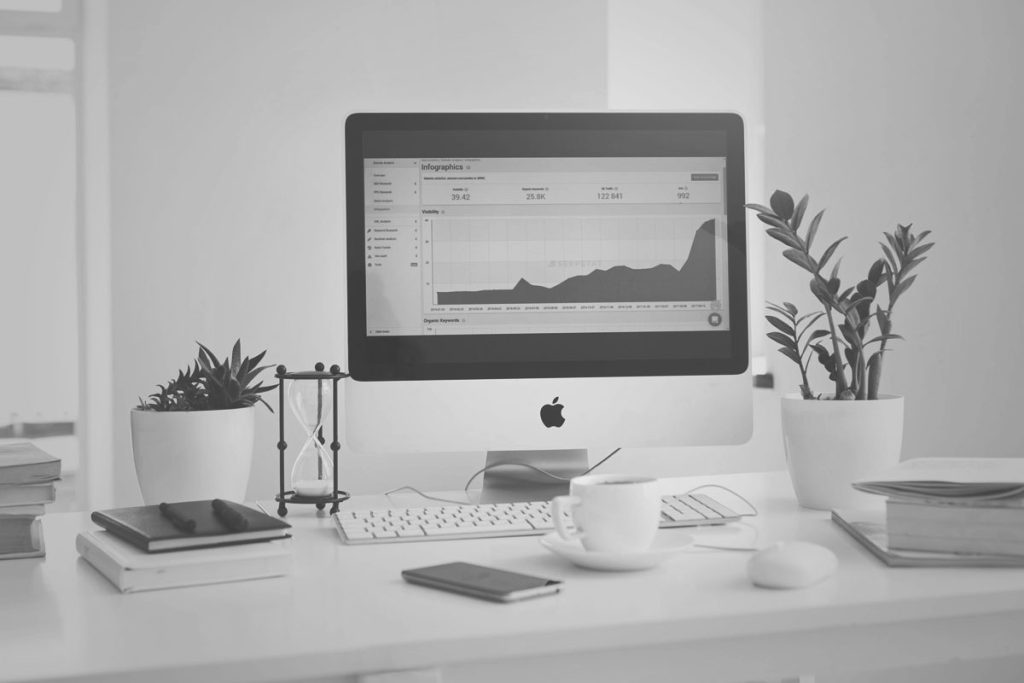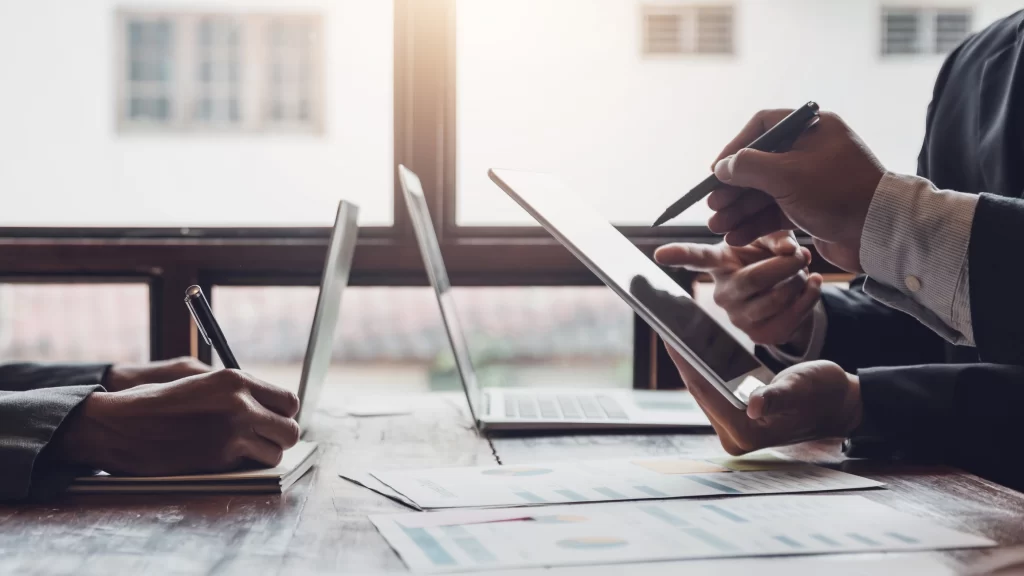 Exceptional business services designed to help you achieve your goals and facilitate the growth of your organization.
Samples from Our Portfolio
Altamont Group takes great pride in our diverse portfolio of projects, highlighting our expertise across a wide range of sectors. These samples showcase our ability to deliver customized solutions that address our clients' unique needs effectively.