Altamont Group's Business Services Vertical provides a wide range of personalized solutions to assist clients with business set up, expansion and optimization.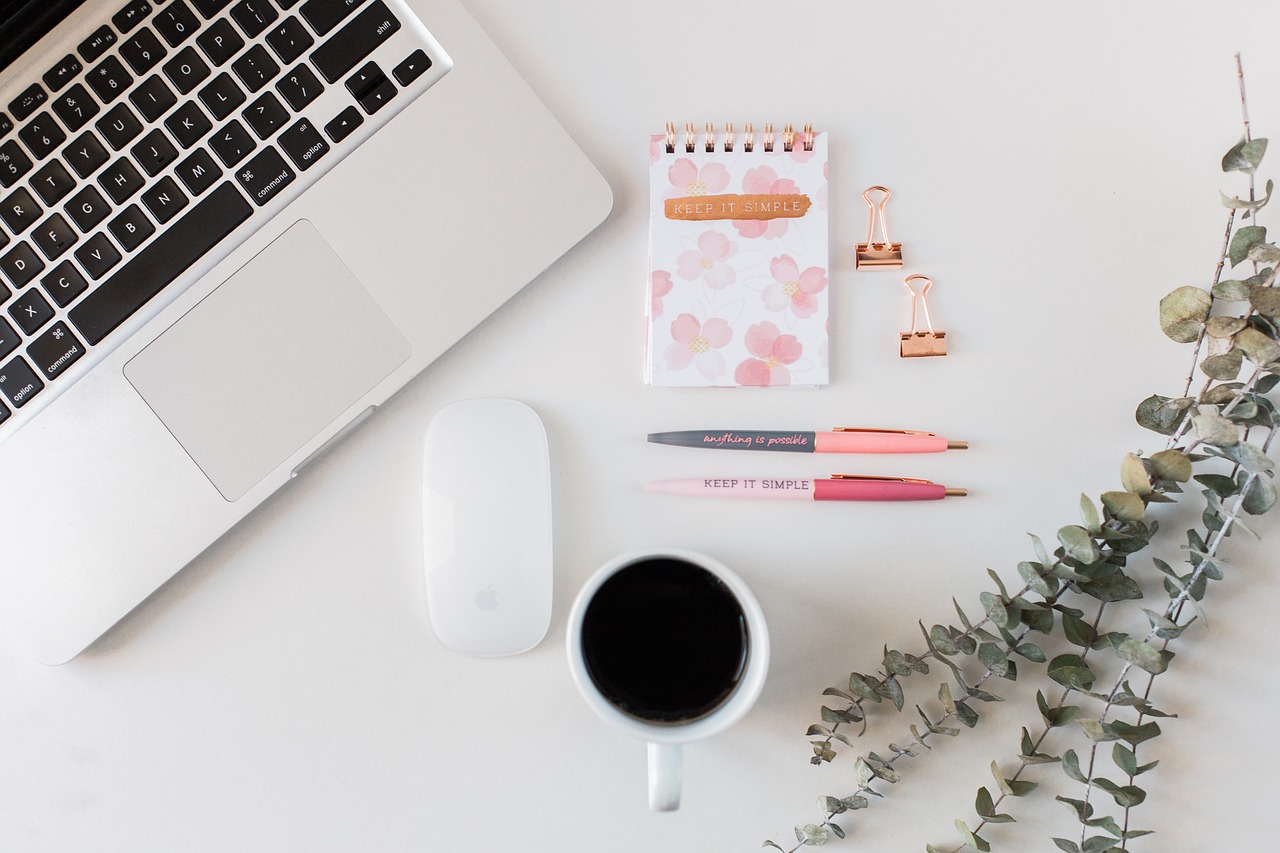 At Altamont Group, we understand the importance of developing effective RFPs (Requests for Proposals) to attract top-quality vendors and ensure successful project outcomes. Our RFP development services are designed to help organizations create comprehensive, well-structured RFPs that clearly define project goals, expectations, and requirements. Our team of experienced professionals will work with you to identify key objectives, define evaluation criteria, and develop RFP documents that meet your specific needs. We can also help with the vendor selection process, providing guidance on how to evaluate proposals and select the best vendor for your project. With Altamont Group's RFP development services, you can streamline your procurement process and ensure successful project outcomes.
Develop your automotive RFP Process
Finding RFP Opportunities
Ready to elevate your organization's impact? Discover how Altamont Group's services
can help you.