Altamont Group's Business Services Vertical provides a wide range of personalized solutions to assist clients with business set up, expansion and optimization.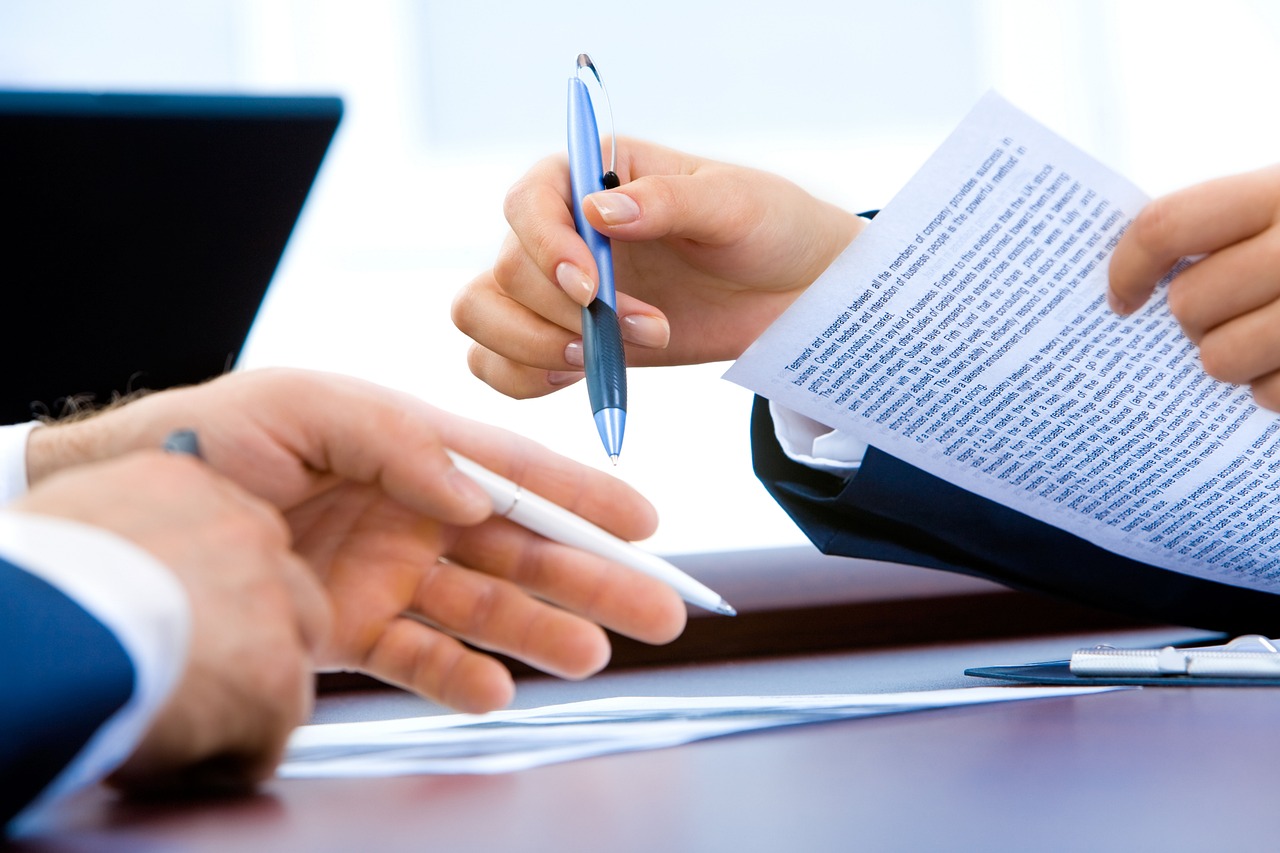 At Altamont Group, we understand the importance of securing funding for nonprofit organizations and the challenges of navigating the grant writing process. That's why we offer comprehensive grant writing services to help our clients craft competitive proposals and secure the resources they need to advance their mission. Our team of experienced grant writers will work with you to identify funding opportunities, develop compelling proposals, and submit high-quality applications that stand out in a crowded field. Let us help you access the funding you need to make a difference.
Grant Readiness Assessment
Grant Research Opportunity
Grant Writer in Your Pocket
Agile in Non-profits/Development sector
Ready to elevate your organization's impact? Discover how Altamont Group's services
can help you.